Oz's Private Labeling Services
With Oz's Private Label CBD Partnership Program, you can benefit from the fast-expanding CBD market and create a devoted consumer base under your private label.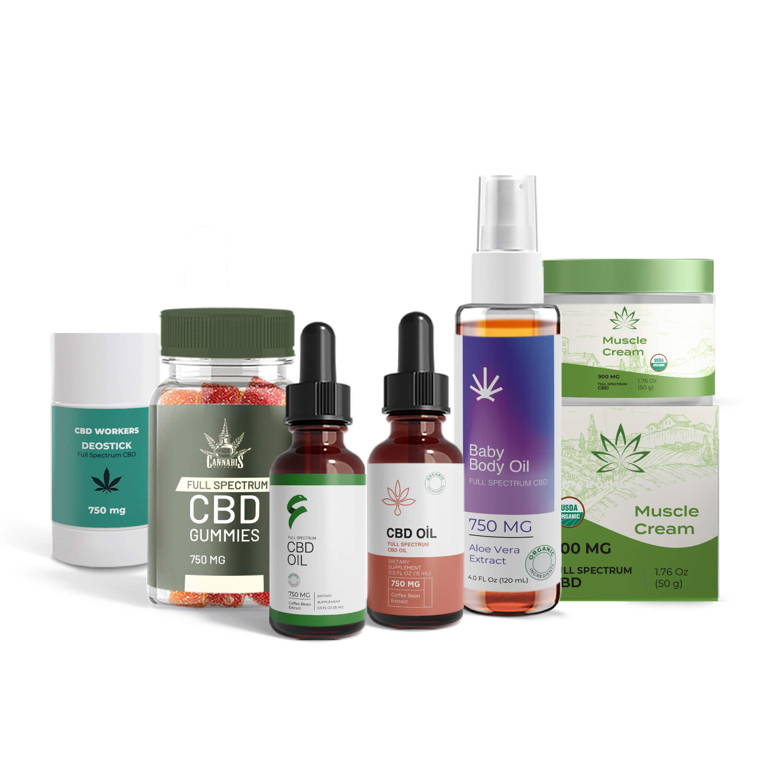 What do we offer with our private and white labeling services?
We offer you to choose one or more of these services, designs, parts, ingredients, or offerings. With the private labeling option, you can customize anything you want for the products we are going to produce for you but with the white labeling process, these options are limited to designs and offerings.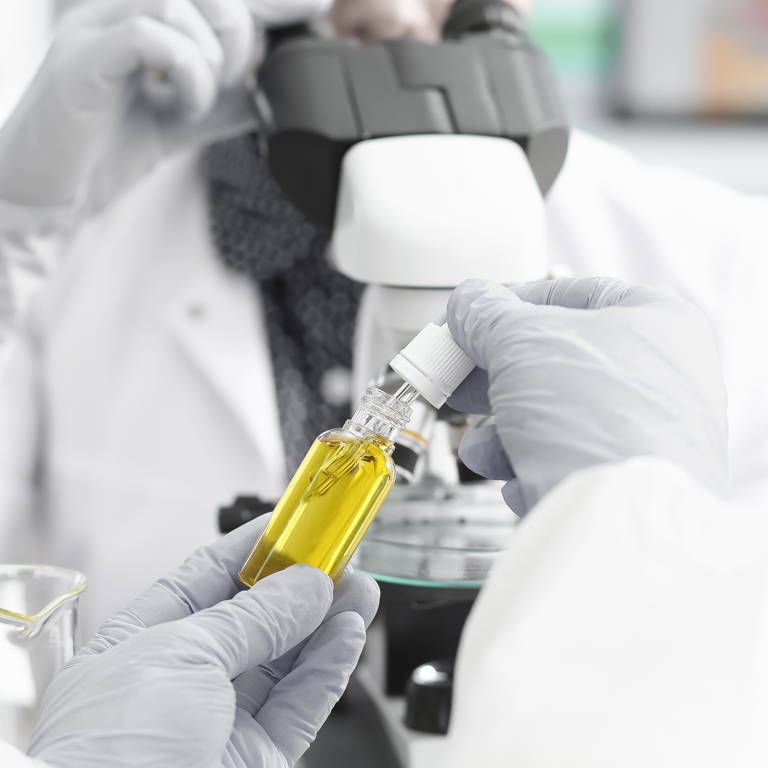 How Does The Process Work?
When you partner with us via our Private Label Partnership Program, within 7 to 14 business days, your purchase will be shipped after we have designed your labels using your logo and company colors. In addition, we'll provide you with exclusive training that includes important suggestions and insider knowledge from a variety of professionals, giving you the tools you need to accomplish your company's objectives.

What Are the Process Steps of the Private Label Program?
Complete our online order form.

Submit your logo and company colors.

Receive art and approve your labels

Give us 7 to 14 business days to complete the production and shipping process.
Private Label CBD Program Benefits
1 FULL SPECTRUM BRAND WITH YOUR LABEL
WORLD-CLASS LABEL DESIGN SERVICES
GREAT PRICING ON PREMIUM PRODUCTS
BROAD SPECTRUM, FULL SPECTRUM, AND ISOLATE CBD OIL OPTIONS
UNIQUE AND PROPRIETARY CBD HEMP FORMULAS
HIGH BIOAVAILABILITY AND EFFICACY
ORGANIC INGREDIENTS AVAILABLE
CONSISTENCY AND SAFETY
LAB TESTING AND QR CODES
LOW 12 UNITS OF A SKU
EASY ORDERING PROCESS
DEDICATED ACCOUNT SPECIALIST
ORDERS SHIPPED WITHIN 7-14 BUSINESS DAYS
NEW PRODUCTS QUARTERLY
CLOSEOUT PRODUCT SPECIALS