With Oz's Bulk Sale CBD Partnership Program, you can benefit from the fast-expanding CBD market and create a devoted consumer base under your brand.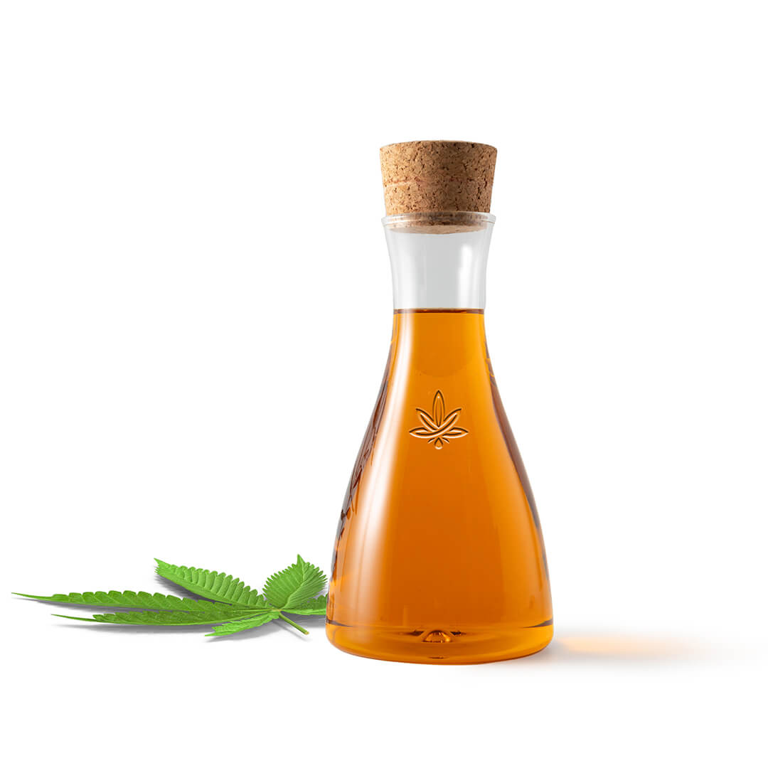 What do we offer with our Bulk sale services?
We offer you to choose one or more of our bulk-produced mass oils such as THC-Free CBD Oil, Full Spectrum CBD Oil, Isolate CBD Oil, and others. After deciding what type of oil you need please apply your interest to us by filling out a quote and one of our Partnership Advisors will be in touch. By choosing Oz's Bulk Sale Program, you will have access to lots of different types of CBD oils.
WHAT ARE THE PROCESS STEPS OF THE BULK SALE PROGRAM?
Apply here to become a partner.

An account manager will contact you to set up your shopping portal.

Set up your account with us and start shopping!
CBD Bulk Sale Program Benefits
PREMIUM PRODUCTS AFFORDABLY PRICED
PREMIUM CBD OIL
UNIQUE AND PROPRIETARY CBD HEMP FORMULAS
HIGH BIOAVAILABILITY AND EFFICACY
CONSISTENCY AND SAFETY
SAMPLES AVAILABLE FOR PURCHASE
WORLD-CLASS CUSTOMER SERVICE
LAB TESTING AND QR CODES
NO MINIMUM NUMBER OF UNITS
EASY ORDERING PROCESS
NEW PRODUCTS REGULARLY
MOST ORDERS SHIP WITHIN 1-3 BUSINESS DAYS
FREE TO JOIN