With Oz's Wholesale CBD Partnership Program, you can benefit from the fast-expanding CBD market and create a devoted consumer base under your brand.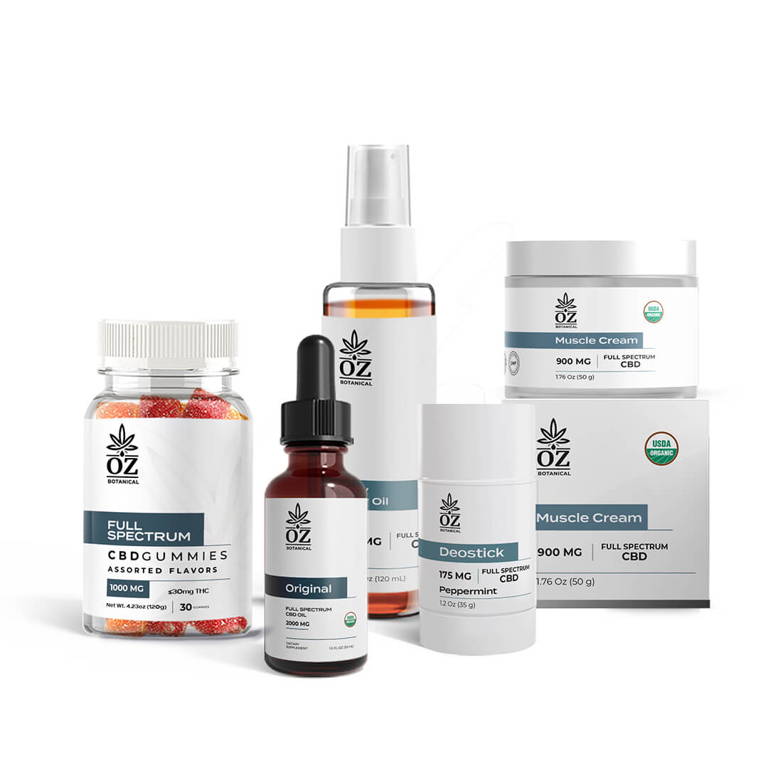 What do we offer with our wholesale supplier program services?
Our CBD oil wholesale program is created to allow retail establishments, healthcare experts, and independent business owners to profit from the CBD market's accelerating growth by providing the premium Oz Botanical line of CBD products.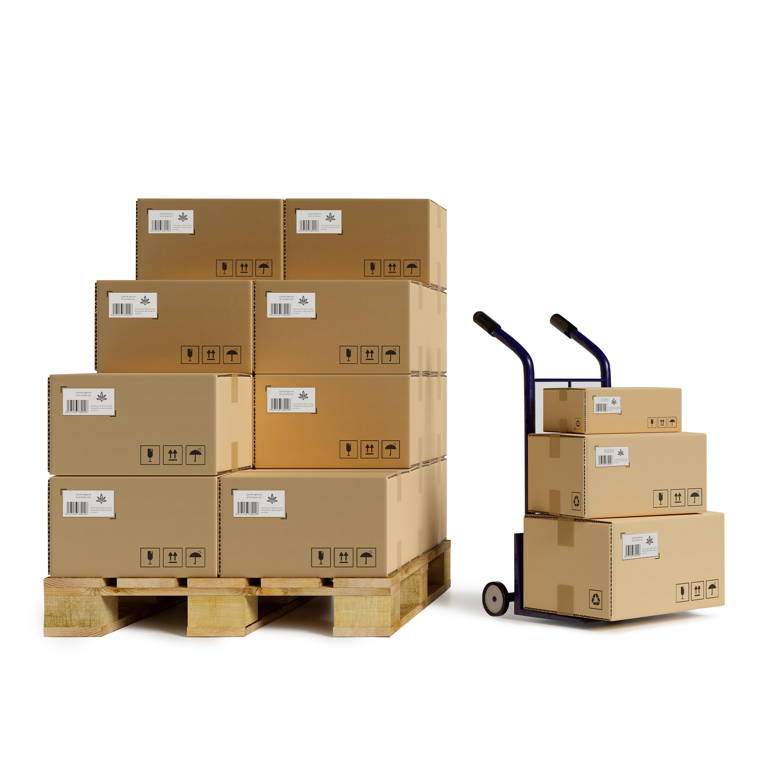 What you should expect from Oz's wholesale supplier program services?
When you collaborate with us through our CBD oil wholesale supplier program, you get immediate access to our innovative manufacturing methods, market-leading knowledge, and first-rate customer support. Our program for CBD wholesale distributors offers superior Full-spectrum, Broad-spectrum CBD tinctures, Softgels, Gummies, Cosmetics, and other products. Additionally, a number of our items are available in USDA-Certified Organic.
WHAT ARE THE PROCESS STEPS OF THE WHOLESALE PROGRAM?
Apply here to become a partner.

An account manager will contact you to set up your shopping portal.

Set up your account with us and start shopping!
CBD Wholesale Program Benefits
PREMIUM PRODUCTS AFFORDABLY PRICED
PREMIUM CBD OIL
UNIQUE AND PROPRIETARY CBD HEMP FORMULAS
HIGH BIOAVAILABILITY AND EFFICACY
CONSISTENCY AND SAFETY
SAMPLES AVAILABLE FOR PURCHASE
WORLD-CLASS CUSTOMER SERVICE
LAB TESTING AND QR CODES
NO MINIMUM NUMBER OF UNITS
EASY ORDERING PROCESS
NEW PRODUCTS REGULARLY
MOST ORDERS SHIP WITHIN 1-3 BUSINESS DAYS
FREE TO JOIN